By Meagan Nichols / www.bizjournals.com / October 16th, 2018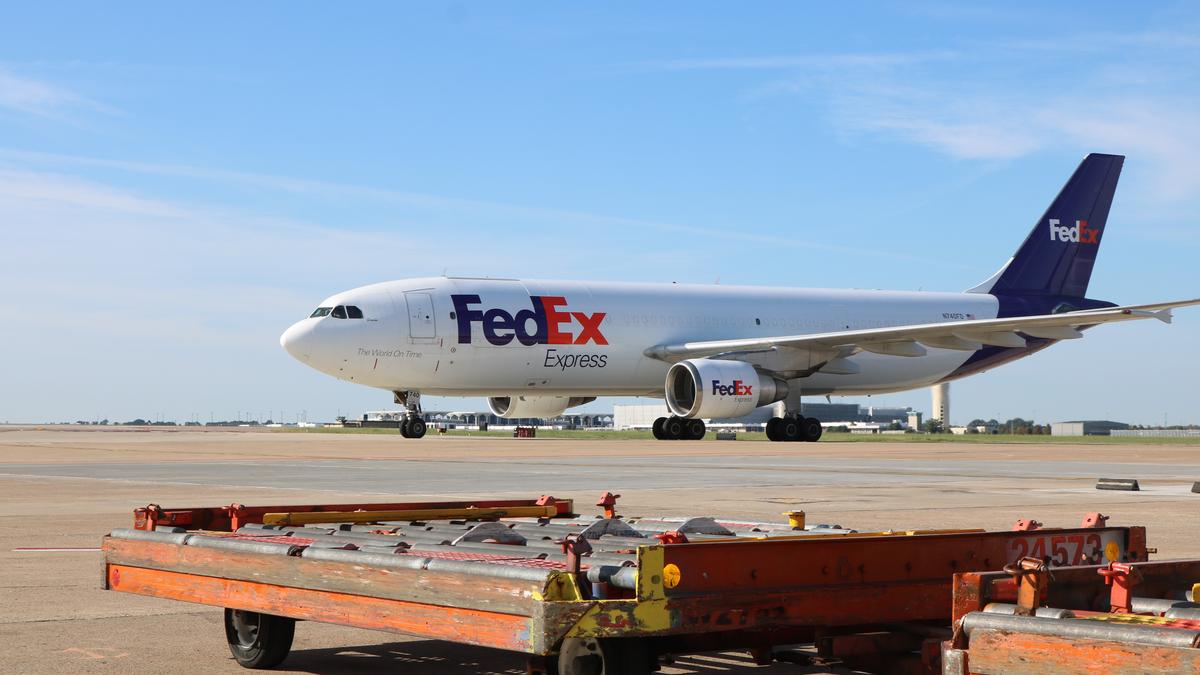 The FedEx World Hub might be the best visual representation for the approaching holiday season.
While the official peak is Thanksgiving to Christmas, volume is already starting to increase at the Memphis World Hub, which means additional seasonal workers will continue to be added.
In total, the Memphis-based shipping and logistics provider plans to hire 55,000 additional workers, with 3,800 of those in Memphis.
"You would think you would [just] come for the holidays, but nine times out of 10 you are going to stay," said Cheryl Ford, ramp agent at the Memphis World Hub, in an Oct. 12 interview. "You've got good benefits; you've got good people to work for, so you're going to love it."
To see photos from MBJ's tour this week on the ramp at the Memphis World Hub, click the slideshow.
Being an employee at FedEx is "like being at the White House — everything happens at FedEx," Ford said about the upcoming package rush.
Ford started her first stint with FedEx in 1993, working with the company for eight years, and she returned four years ago. She was recently promoted to ramp agent.
Mike Grant, a load quality team member was also on-hand Friday along with Shannon Brown, senior vice president of Air, Ground and Freight Services and chief diversity officer for FedEx Express.
A lot of the holiday jobs lead to permanent positions because of the company's promote from within philosophy, Brown said. Having started as a package handler in the Memphis hub four decades ago, he is the ultimate example of that.
"I started working here 40 years ago and now I am managing all the hubs throughout the United States and all the ramp locations — 42,000 employees throughout the organization," Brown said. "I tell all the employees, they could be a Shannon Brown one day if they like to."
FedEx employs more than 425,000 people across the globe and serves more than 220 countries and territories. FedEx handles 14 million average daily shipments, but that number doubles during the peak season. In Memphis, about 4 million shipments are handled each day during the holidays.
www.shipwatchers.com - 24/7 Support including Chat
Small Parcel Negotiation and Audit Consultants