Source: UPS / www.ups.com / June 24th, 2019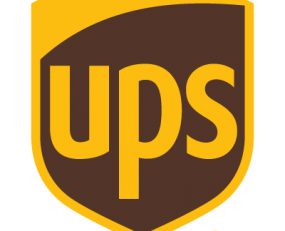 UPS has announced the opening of an automated package sorting and delivery facility in Eindhoven, the Netherlands, facilitating cross-border trade and enhancing package delivery services for businesses. The 27,000 sq m superhub is equipped with technology that can sort up to 29,000 packages per hour, with the potential to expand to 40,000 per hour.
"This tech-enabled facility provides fast and efficient connections to UPS's smart global logistics network that moves 3% of the world's GDP every day. Worldwide, more than 80% of tech start-ups are global from day one – they're micro-multinationals – because they leverage digital platforms for instant access to world markets," said Nando Cesarone, President, UPS International.
Eindhoven is strategically located in a region whose key industries include high tech and healthcare. The facility is a transit hub for goods traveling through the region and helps ensure the fast and reliable flow of goods between Belgium, France, the Netherlands, Germany and the UK.
The new €130m facility is a part of the company's multi-year, $2bn European investment plan, which aims to modernize and expand the UPS network across the continent. Over the past four years, ground time in transit reductions of up to one day from the Netherlands to 25 European countries have made further contributions to UPS's ever-increasing European transborder connectivity.
www.shipwatchers.com - 24/7 Support including Chat
Small Parcel Negotiation and Audit Consultants